Discovering Jože Plečniks' Ljubljana
I often wonder who designed the cities I'm visiting. Who came up with the distinctive street network? Who placed that statue in the middle of the square? And who dreamt up the many pathways in the stunning parks I stroll through?
Although we rarely think of them, architects and city planners have all made a huge impact on the modern cities of today. And one such architect, who left a clear mark on his favourite city Ljubljana, is Jože Plečnik. There was a time when the wonderful bridges and buildings of Ljubljana only existed as an idea on his drawing board. You might even say that he is the man who gave the city its modern identity.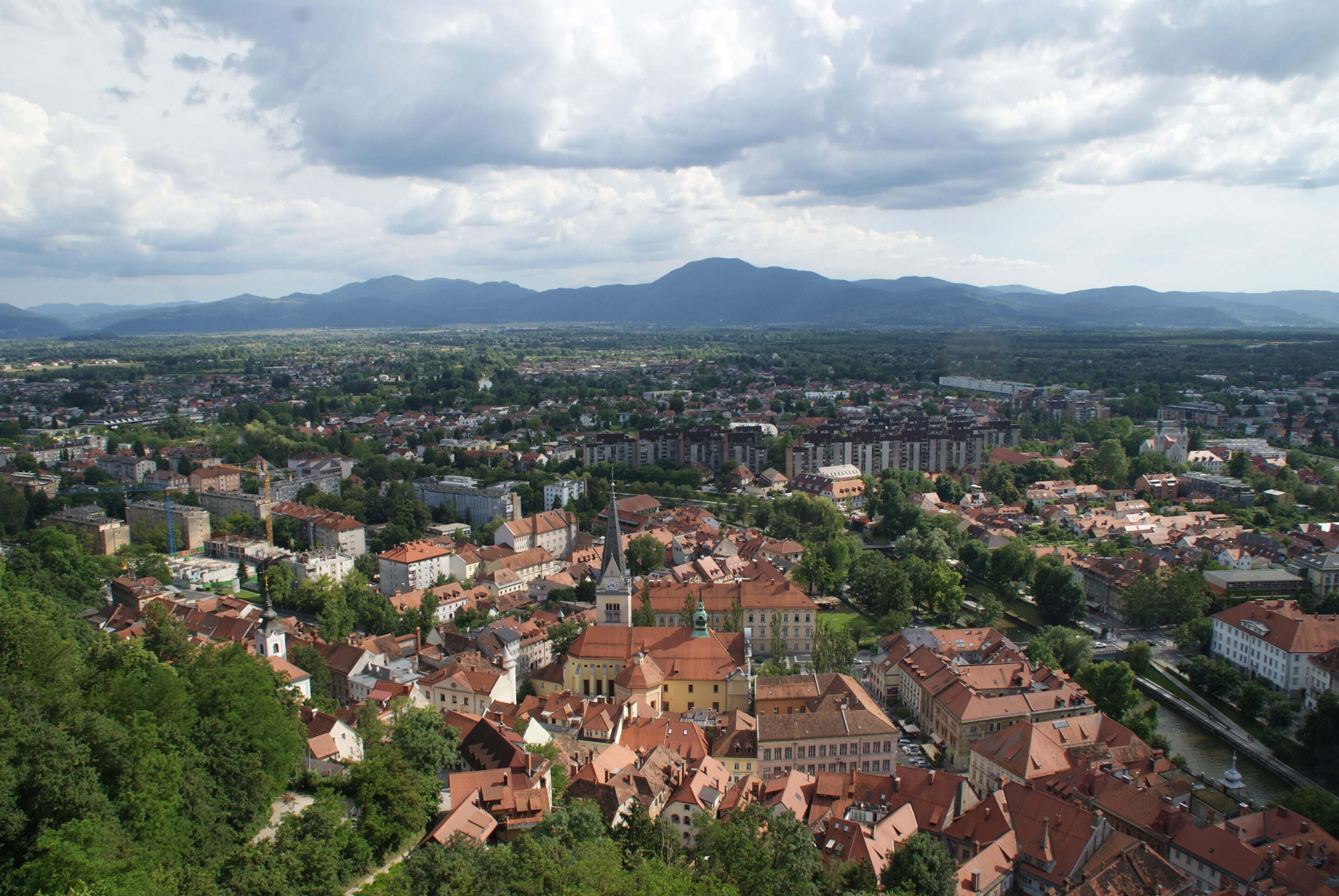 With An Eye for Details
Jože Plečnik was undoubtedly the most influential architect in Ljubljana's history. Today, the complete collection of his streets, bridges and architecture is even referred to as "Plečniks Ljubljana".
If you have ever visited Ljubljana, you will most likely have stumbled upon a few of his buildings. After all, they are some of the most famous 20th century landmarks in the country. Plečnik undertook the building of some the city's key buildings – and he was even responsible for renovating some of the older ones. Triple Bridge, Cobblers Bridge and the Central Market are a few of his well-known masterpieces.
Classical Elements with a Modern Twist
Plečnik is perhaps most famous for having a great eye for detail – and for his love of clean lines and symmetries.
Before he became a famous architect, he studied urban planning and architecture under Professor Otto Wagner in Vienna. Wagner was one of the central figures in the Art Nouveau movement that started at the end of the 1800s, and his style must have influenced the young Plečnik greatly.
Plečnik left an imprint on more than just Ljubljana. His first attempts at urban planning can be spotted in both Prague and Vienna. The most complete collection of his work, on the other hand, is located in Ljubljana. His style is heavily influenced by the more classical elements from Ancient Athens, and he often added pillars and balustrades into his modern buildings. Often, he combined these traditional elements with modern solutions, thereby adding his own contemporary twist.
Urban Planning with a Focus on Recreation
As well as being a brilliant architect, Plečnik also contributed to strongly to the urban planning behind Ljubljana.
Moreover, he solved what was a big problem for the city at the time: the flow of traffic over the river Ljubljanica, which effectively splits Ljubljana into two. Since the existing bridge couldn't handle all the traffic, Plečnik designed two pedestrian bridges to go on each side of the main bridge. One of these bridges was Trippel Bridge, which is now one of the most famous landmarks in the city.
In addition to this, he dedicated space for both relaxation and recreation. A great example is the Trnovo Pier, which is a stunning stone staircase and avenue along the river bank. This is the perfect stroll for anyone who wants to let their mind drift as they slowly pass the river.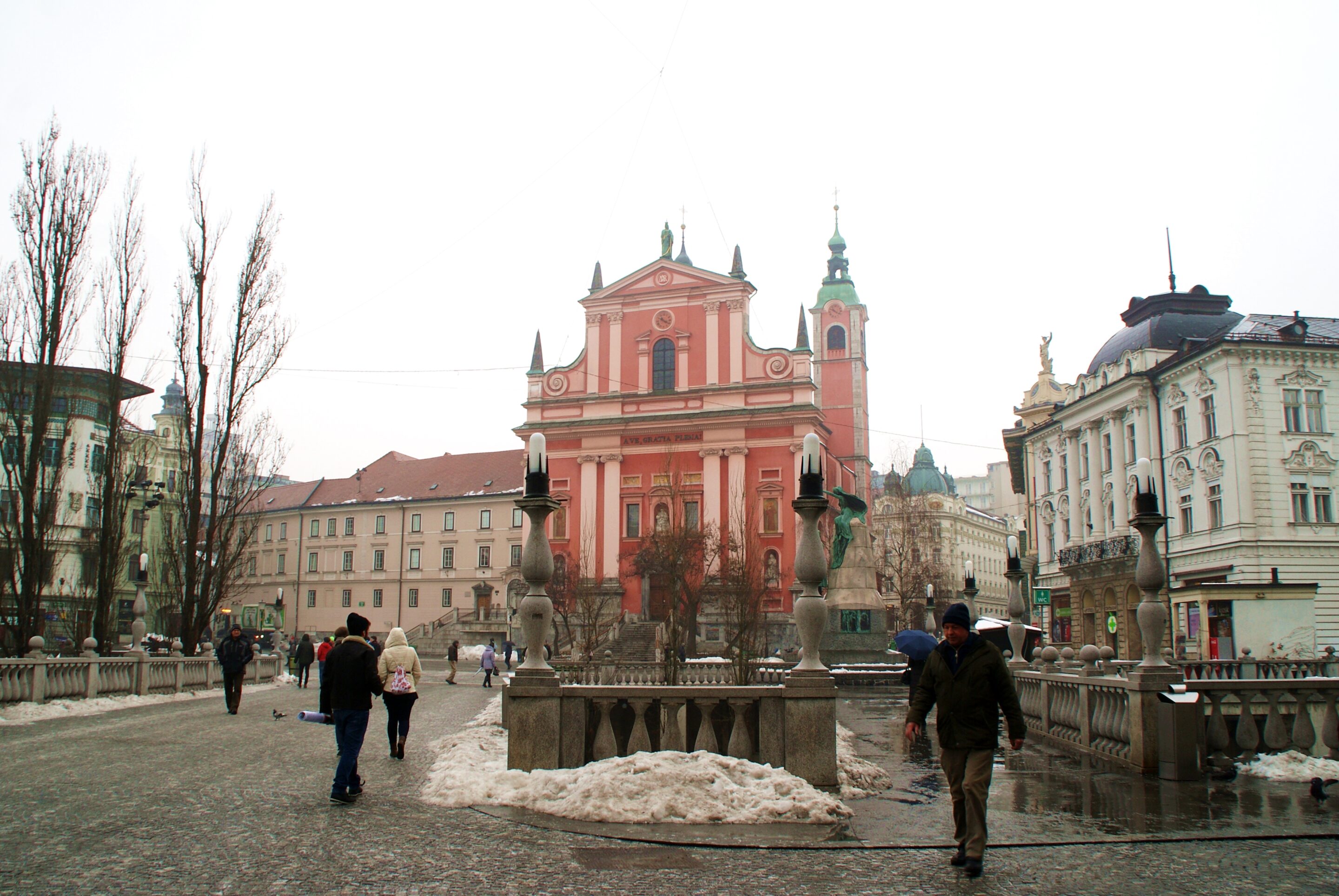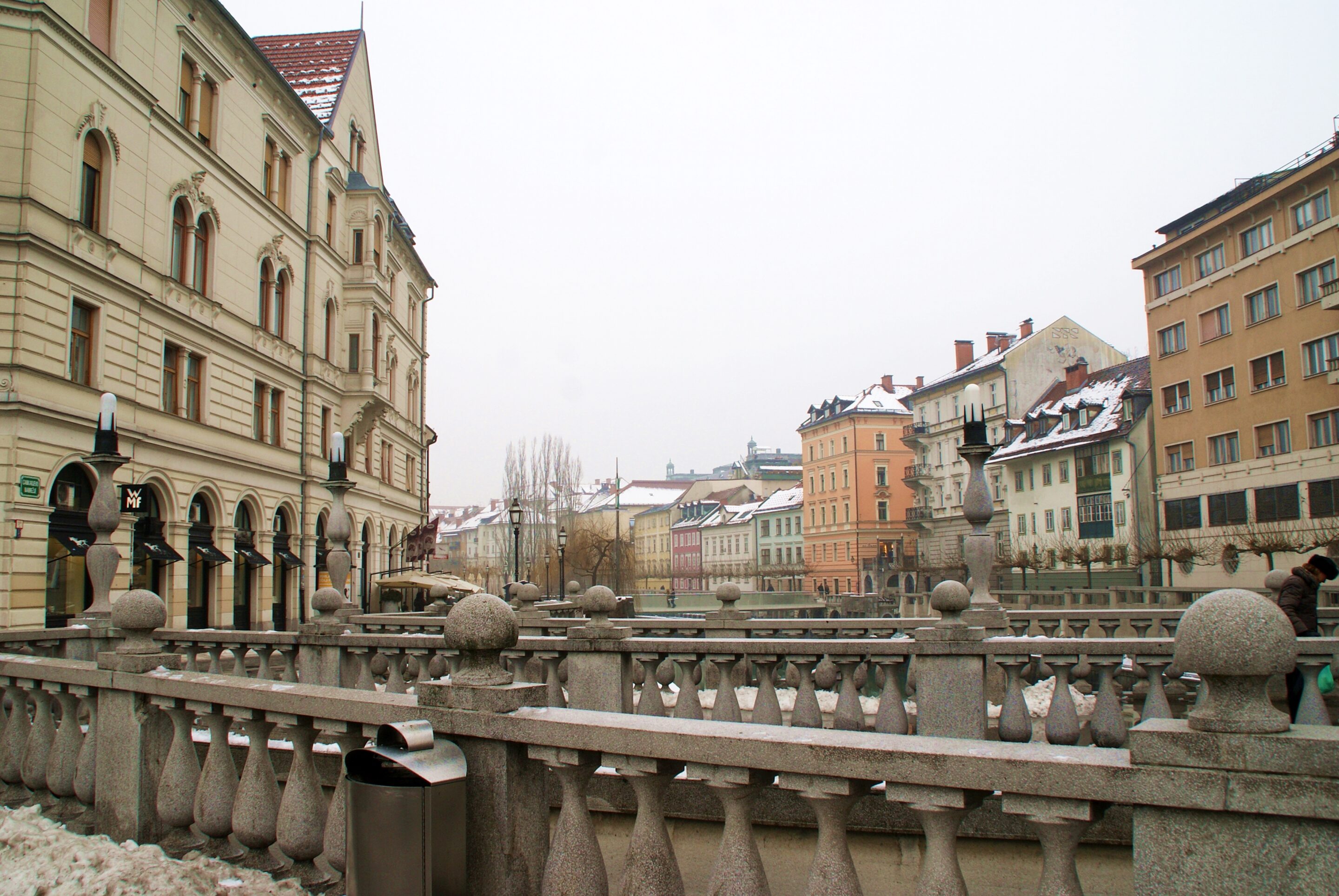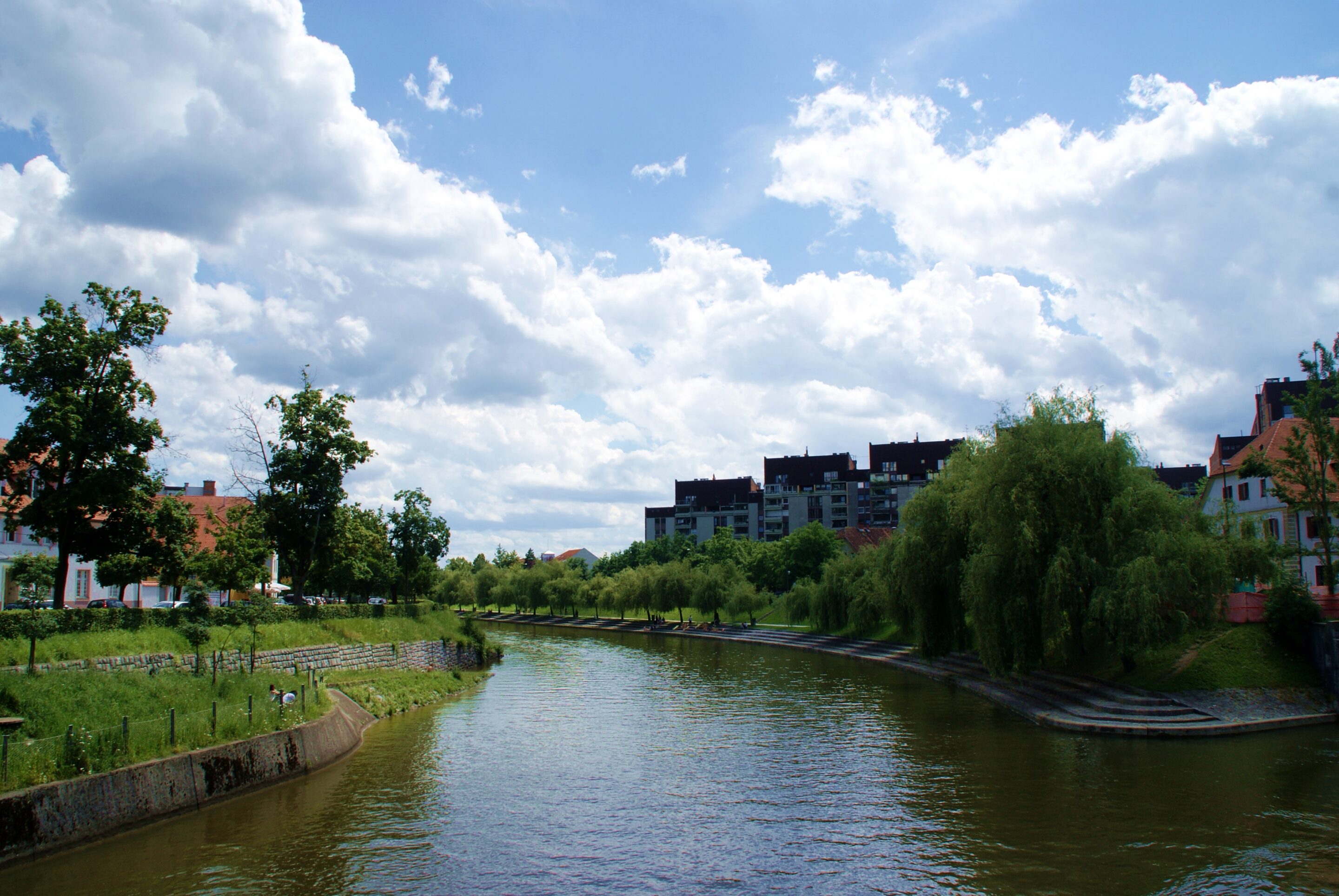 The National and University Library in Ljubljana: A Masterpiece
Despite all his buildings and landmarks in Ljubljana, his absolute masterpiece is still considered to be the National and University Library. Here, he combines large marble columns with elements inspired by the Italian Renaissance. As the building is a place dedicated to knowledge and learning, access for visitors is unfortunately restricted. However, you can always admire it from the outside – and you might even spot that all the windows look like open books, another playful Plečnik element.
The basement is open for visitors, and here you can relax with a cup of tea inspired by Plečnik's special tea mix and a slice of his favourite honey cake.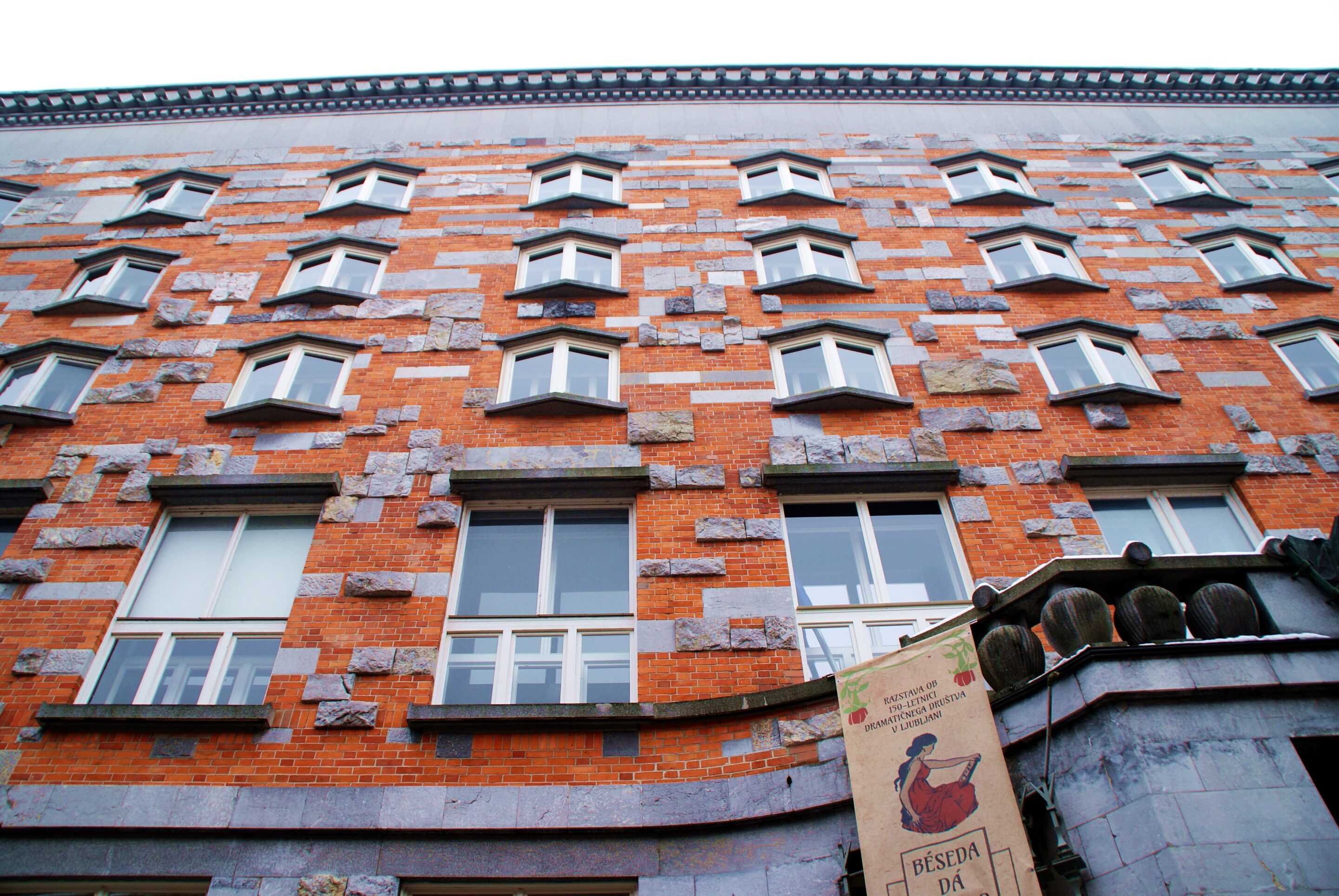 Playing with Symmetry
Plečnik's architectural playfulness is visible several places in Ljubljana. By combining classical elements, he manages to create an illusion of symmetry – even as he combines different styles and elements.
The Central Market, located on the river bank, is another great example of this playfulness. If you compare the columns outside each shop with the height of the windows, it looks like a symmetrical pattern that is being repeated across the entire building. If you take a closer look, however, you will see that the columns and the height of the windows become lower and lower the further away from Triple Bridge you get. Plečnik created a perfect illusion of consistency and symmetry.
Another interesting detail is that he has used two different styles on each side of the building. The side towards the river consists of Italian renaissance lines, the opposite side is decorated with columns typical of Ancient Greece.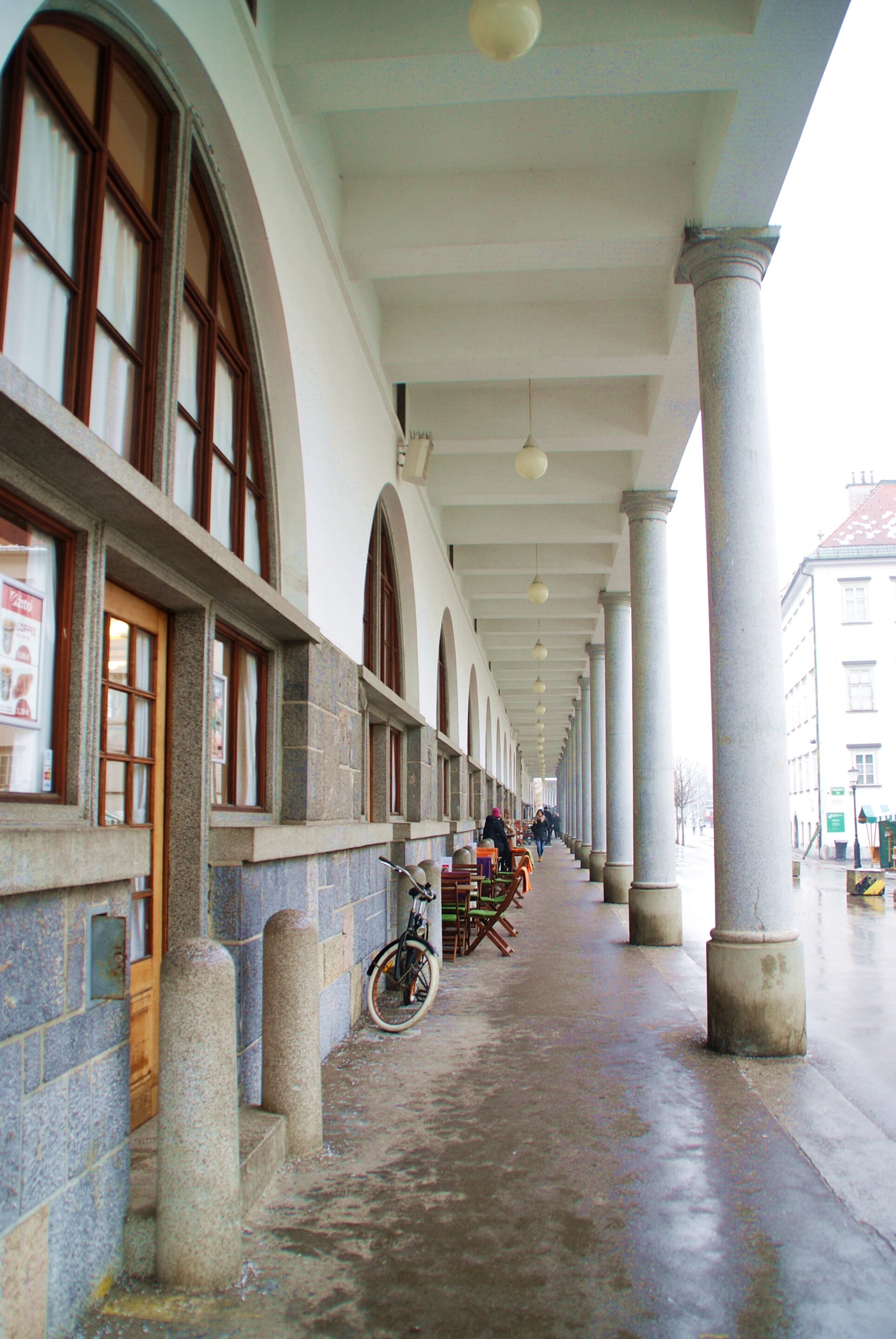 Visiting Plečnik's House
You can also visit Plečnik's own house in order to learn more about him. Of course, the house is designed by the man himself, and all the interior is original.
The way he designed his house can tell you a lot about his own work and his philosophy. Plečnik was a very eccentric man, and he believed in working hard. You wouldn't achieve success by spending too much time in bed!
And his solution to this? Well, he designed a bed that was both too short and incredibly uncomfortable to lie in. This way, he ensured that he wouldn't spend any more time than absolutely necessary in bed. Following this, he also designed an uncomfortable work chair – he believed it would keep his mind sharp and enable him to focus!
Plečnik was not exactly a social and friendly man, and he avoided interactions with people unless they were related to work. As he didn't want to invite unimportant people into his house, he designed a special balcony where he could quickly attend to visitors and answer any questions before he sent them on their way. In the rare event that he had to entertain, he designed a small room in his house that not even his maid was allowed into. On the wall, there was a small hatch where she could send him cups and glasses.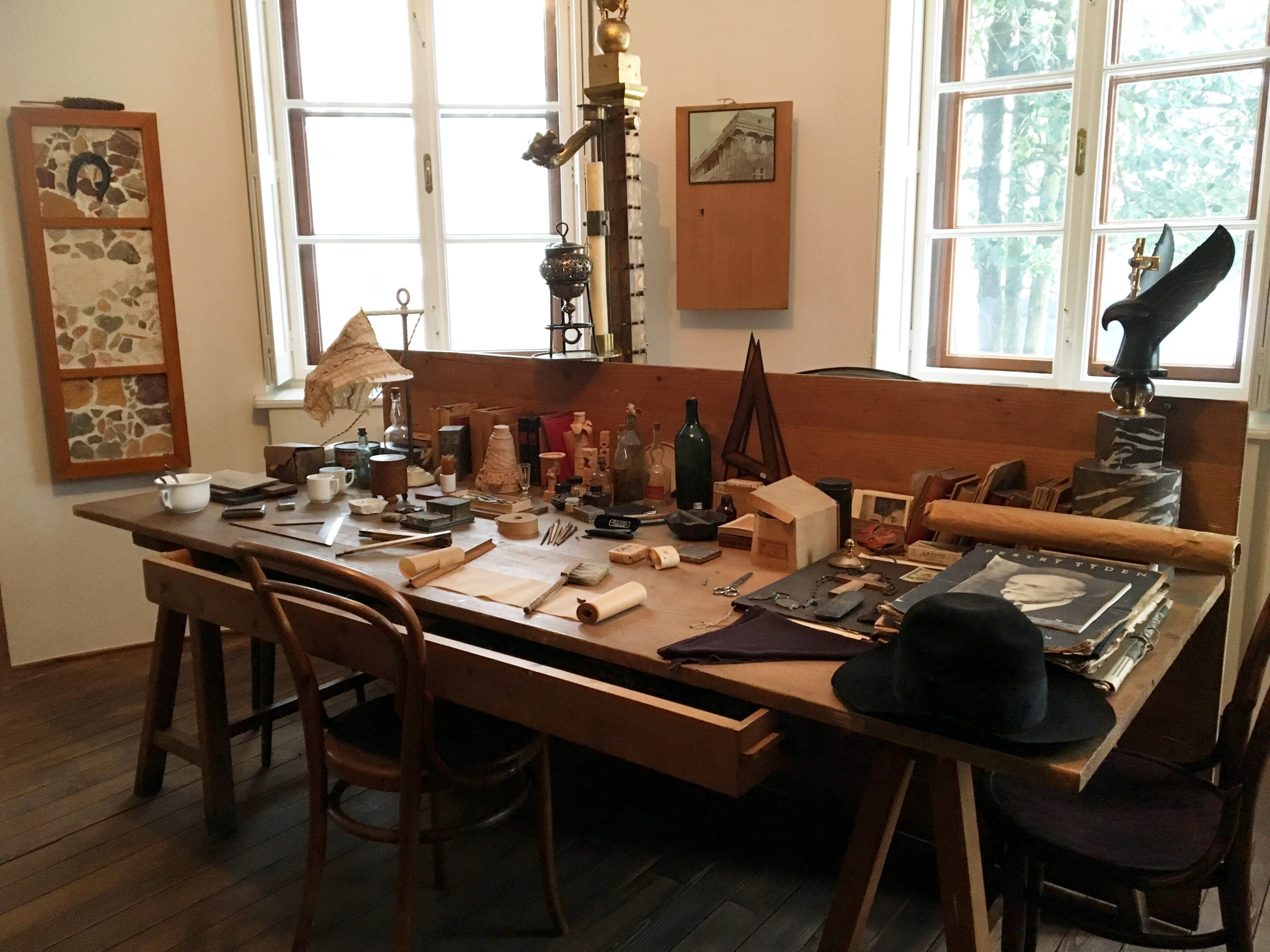 The Plečnik Museum
Near his house, there is also a museum containing information on his projects and his work – with a special focus on the work he did in Ljubljana.
In addition to early drafts, photographs and models, there are also provisional drafts of the buildings that never were built. One of these sketches include the Cathedral of Freedom which he planned to build on the height where Ljubljana Castle is now located.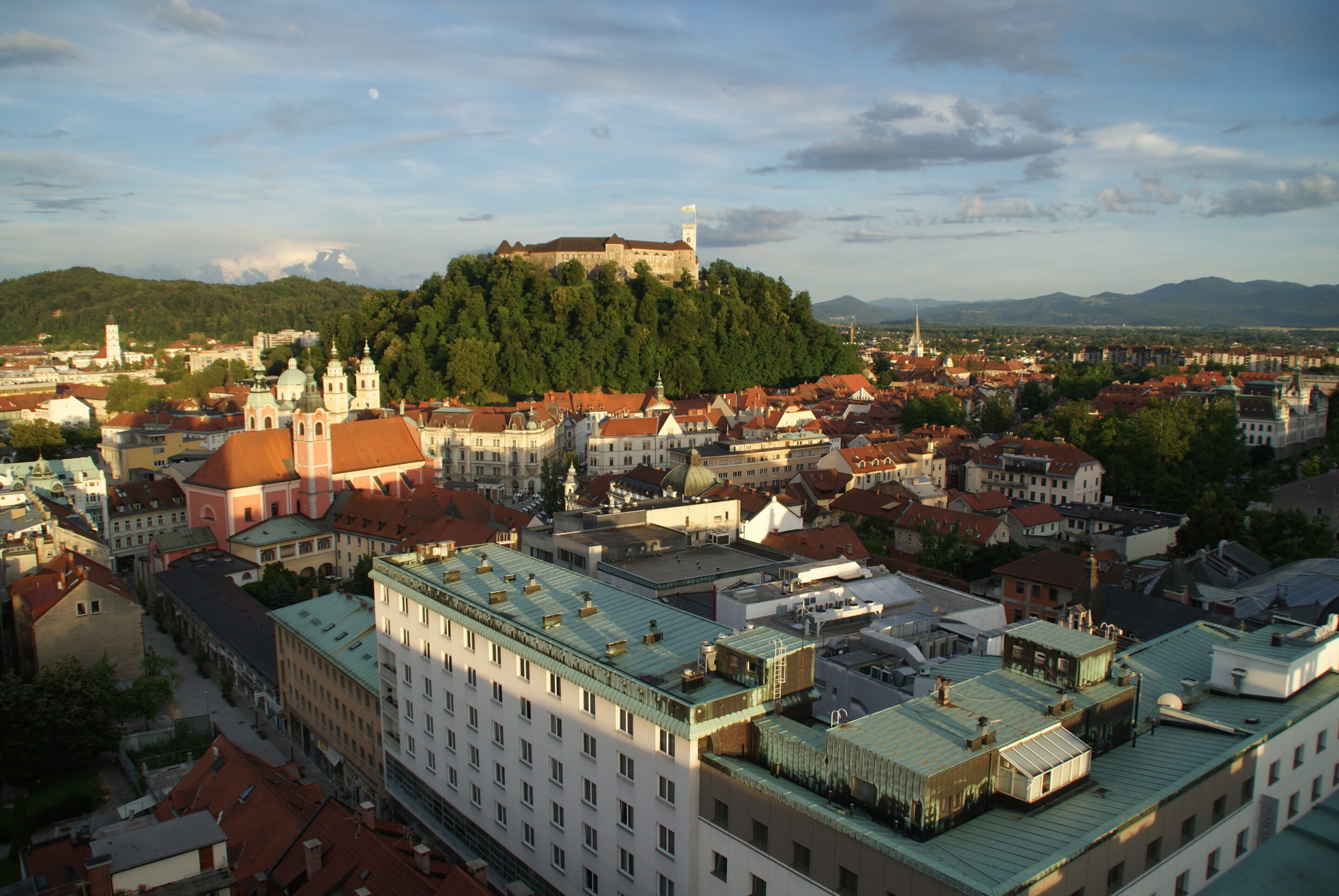 Plečnik Walking Tours in Ljubljana
If you want to learn more about Plečnik and how he influenced Ljubljana, I can recommend taking a guided walking tour. Here you can discover all the remnants of Plecnik – and the imprint he forever left on the city. By joining a guided Plecnik tour, you will also gain access to the National and University Library, one of the absolute highlights of Ljubljana.
This post is also available in: Norsk bokmål