Articles and travel tips for exciting culture and nature based adventures and food experiences in Aruba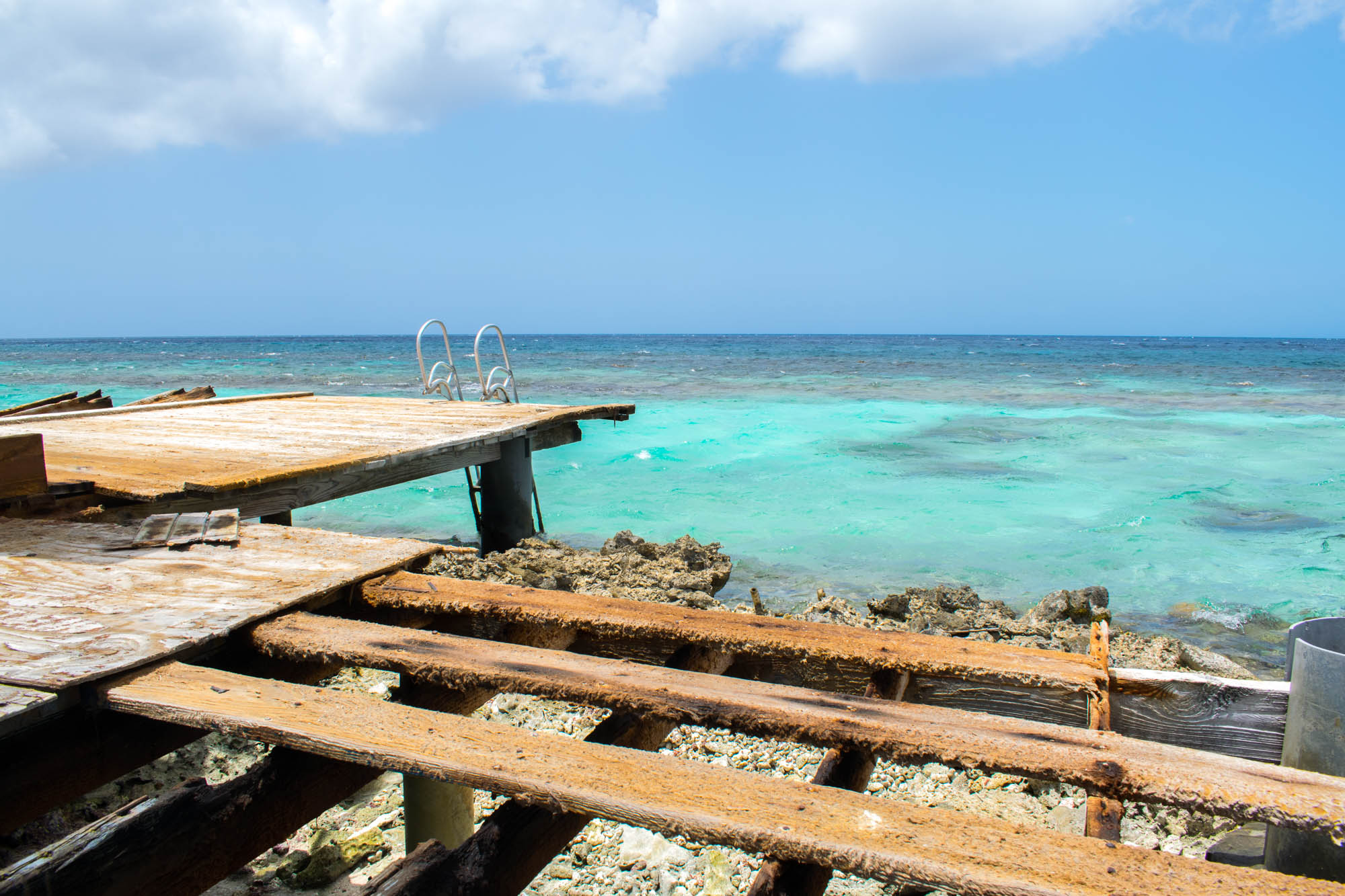 Aruba is a Caribbean island which is often associated with sunshine, swimming and pink flamingos. While Aruba is most...
read more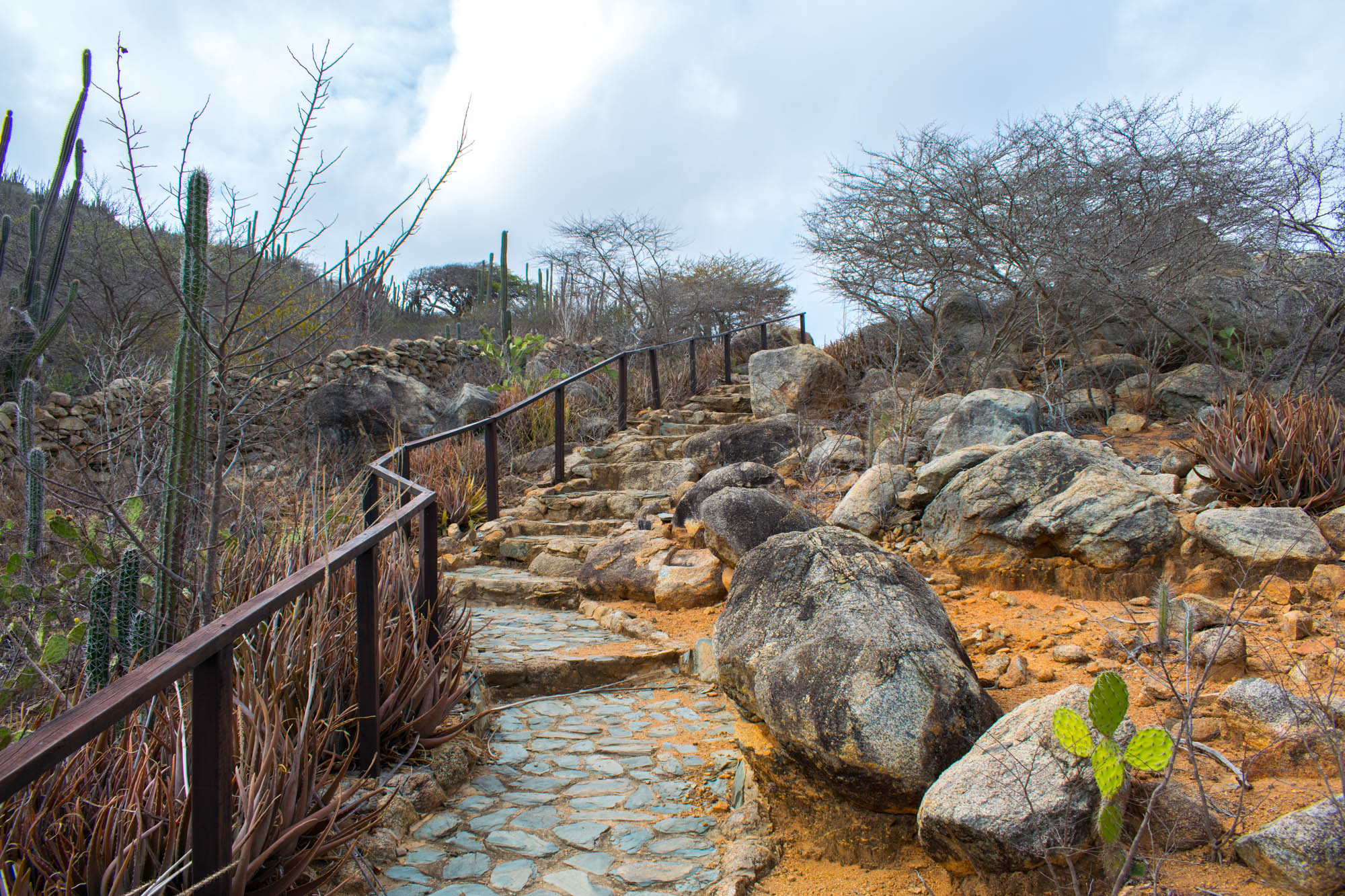 A thin layer of clouds provides much needed cover from the baking sun. Around me, there is nothing but desert as my...
read more